Results-Driven

Fundraising
ThankYouForYourSupport™ allows non profit organizations to run their entire fundraising program from any computer or mobile device with an internet connection.
Compare Plans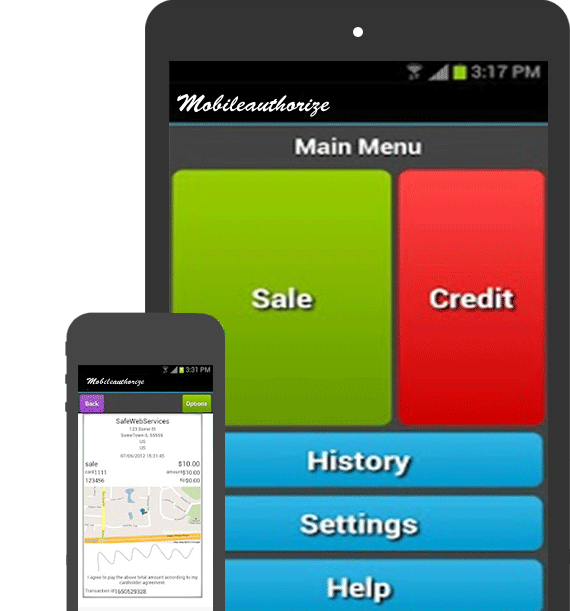 The aim of
donation processing
is to make giving
easy for your donors
ThankYouForYourSupport™ makes giving simple, safe & secure. In order to implement a successful fundraising program Non Profit Organizations must allow their donors to give using the payment method they choose.
Request Test Account
What
People Say?
Exceptional Service...

We always receive superior support and service from knowledgeable representatives. The online Help Desk and Knowledgebase usually provides all the information we need. I highly recommend ThankYouForYourSupport to anyone with a short term or long term fundraising requirement.
Never thought it would be this easy...

The ThankYouForYourSupport donation processing service had us up and running - fast! In only 2-days we had a secure donation payment page, the ability to send payment links to potential donors, the ability to include payment links in our newsletter and the ability to accept donations using our mobile phone.
Plans
and pricing
Enterprise
$ 65 .00 / per month